As the year ends, many international students make plans to travel abroad during their break from classes. It is important that students inform themselves before they leave the United States about the rules they must follow to successfully re-enter the country after their trip.
Studying in the US  is always exciting. However whether you are going to see family and friends, starting a new job, going to school, or on a trip, having a good Visitor Health Insurance is the most important thing you can do for yourself and your family members. Please read more here.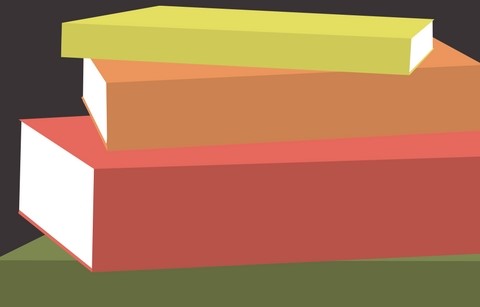 If you are an F-1 student with plans to travel abroad this winter break, take a few minutes to read the following blog posts to help you prepare:
If you are an M-1 student, you should also read Five Travel Reminders for M-1 Students to better understand the unique rules and regulations that apply to your status.
Please go here to learn more.
Student Visitor Health Insurance – is a must for every foreign student. For one dollar a day you can get a great coverage. Please read more about Health Visitor Insurance Plans for students offering by India Network Services.
About India Network Health Insurance
India Network Services is a US-based company that administers visitor health insurance to tourists, students, temporary workers and their families. Visitor medical insurance plans are offered for all age groups with both fixed coverage, comprehensive coverage and with or without pre-existing condition coverages.