Many people want to come to the United States to work. To work in the United States, you must have one of the following: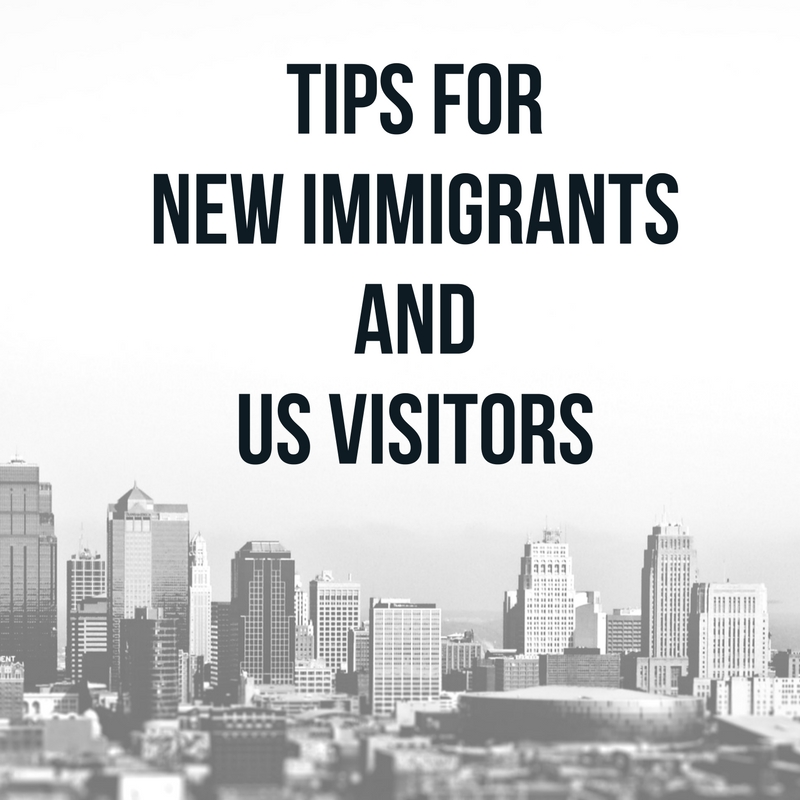 Says United States Citizenship and Immigration Services. Please go to USCIS website to get more useful information about US immigration process. When you want to start working in the U.S., please make it easy on yourself and get Visitor Health Insurance. That will help you to concentrate on your work without thinking of how to pay for your medical bills if you get sick. Please go on our website to learn more.
Each of the documents listed above has different application requirements. To apply for one of the documents above, you must meet different requirements. If your application is approved, the conditions you must meet and how long you can work in the United States will depend on whether you receive a Green Card, work permit, or visa. It is important that you adhere to all the conditions of your particular work authorization. If you violate any of the conditions, you could be removed from or denied reentry into the United States.
A temporary worker is an individual seeking to enter the United States temporarily for a specific purpose. Nonimmigrants enter the United States for a temporary period of time, and once in the United States, are restricted to the activity or reason for which their nonimmigrant visa was issued.
A permanent worker is an individual who is authorized to live and work permanently in the United States.
Students and exchange visitors may, under certain circumstances, be allowed to work in the United States. They must obtain permission from an authorized official at their school. The authorized official is known as a Designed School Official (DSO) for students and the Responsible Officer (RO) for exchange visitors.
To visit the United States for business purposes you will need to obtain a visa as a temporary visitor for business (B-1 visa), unless you qualify for admission without a visa under the Visa Waiver Program. For more information on the topics above, select the category related to your situation to the left.
Employers must verify that an individual whom they plan to employ or continue to employ in the United States is authorized to accept employment in the United States. Individuals, such as those who have been admitted as permanent residents, granted asylum or refugee status, or admitted in work-related nonimmigrant classifications, may have employment authorization as a direct result of their immigration status. Other aliens may need to apply individually for employment authorization.
The source of the article is U.S. Citizenship and Immigration Services. Please go to their website to read more.
To be able to get medical help right away while you're waiting on your immigration papers, you need to have a Visitor Health Insurance. On this page you can compare and apply for Visitor Health Insurance plans offered by India Network Services.
India Network Services is a US-based company that administers visitor health insurance to tourists, students, temporary workers and their families. Visitor medical plans are offered for all age groups (0-99 years old) with both fixed coverage, comprehensive coverage and with pre-existing condition coverage.
Please visit this page to buy and compare  Visitor Health Insurance Plans offered by India Network Services.