Nowadays it's getting harder to get H-1B visa and a lot of people are very concerned. The India West is giving you some updates on H-1B process. Please go to their website to learn more.
Requests For Evidence – RFEs – issued by U.S. Citizenship and Immigration Services are demands for additional proof to determine whether an employee is eligible for an H-1B visa. Uncommonly this year, a greater number of RFEs have been requested of H-1B holders who are renewing their applications.
The H-1B visa is accorded to highly-skilled foreign workers.
 According to data from USCIS, towards the end of 2015, only 11 percent of H-1B applications were subjected to RFE scrutiny. More than 97 percent of applications were approved.
This year, as of November, USCIS has asked for additional evidence for almost 47 percent of H-1B applications, according to the agency's own data. About 82 percent of applications have been approved.
Los Colinas, Texas immigration attorney John Lawit, who manages a large number of Indian H-1B applicants, told India-West that 46 percent was a conservative number. Since the advent of the Trump administration, almost all of his caseload has had requests for evidence, in some cases, two and three requests for the same application.
Fremont, California-based immigration attorney Kalpana Peddibhotla has also noticed a huge spike in the number of requests for evidence for her H-1B clients. She attributes the phenomenon to USCIS incorrectly interpreting the qualifications necessary for the specialty occupation a company is seeking to fill.
At the end of March, USCIS issued a policy memo stating that computer programming would no longer be considered a specialty occupation, making it more rigorous for computer programmers to qualify for an H-1B visa. Current law requires H-1B workers to possess a bachelor's degree or higher, with academic credentials specifically related to their prospective job duties, but USCIS noted that many computer programmers held only two-year degrees.
Peddibhotla told India-West that architects and program managers are no longer considered specialty occupations. Electrical engineers are not eligible to work as software programmers under the new interpretation of the rules, even though most electrical engineers have had extensive software development training as part of their education, she said. "It's an antiquated notion of what an electronics engineer does."
Furthermore, entry-level workers are not eligible to get an H-1B visa, added Peddibhotla, noting that international students getting advanced degrees in the U.S. are being "chased out" of the U.S. once they've finished their studies.
Licensed physicians are also getting RFE notices, she told India-West.
"The delay in cases is driving up costs, and making it unpalatable for U.S. companies to pursue foreign talent. We're losing out on opportunities," said Peddibhotla.
Many of her firm's corporate clients are looking to set up shop outside the U.S. to avail of foreign talent, said Peddibhotla, adding that many U.S. start-ups are also looking outside the U.S. to found their operations.
Please go to the India West website to find more information.
Remember to get a Visitor Health Insurance before you come to USA. That will help you during any medical emergencies to get help right away. On this page you can learn more about Visitor Health Insurance plans offered by India Network Services.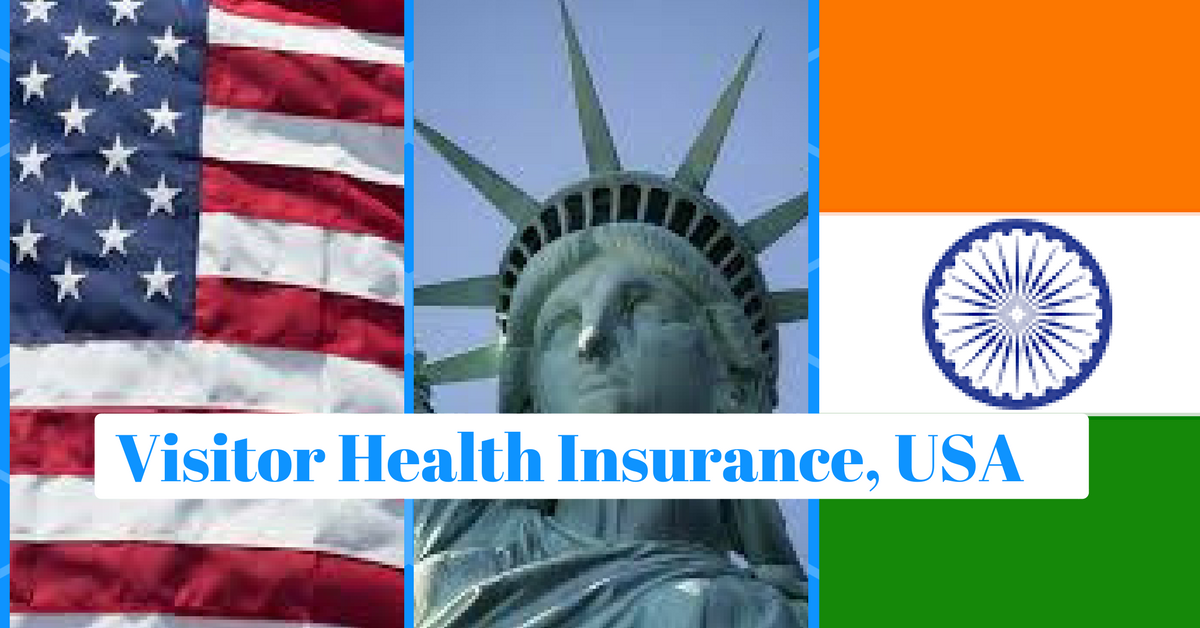 India Network Services is a US-based company that administers visitor health insurance to tourists, students, temporary workers and their families. Visitor medical plans are offered for all age groups (0-99 years old) with both fixed coverage, comprehensive coverage and with pre-existing condition coverage.
Please visit this page to get a quote of Visitor Health Insurance Plans offered by India Network Services.